Choosing Us Will
Make All The Difference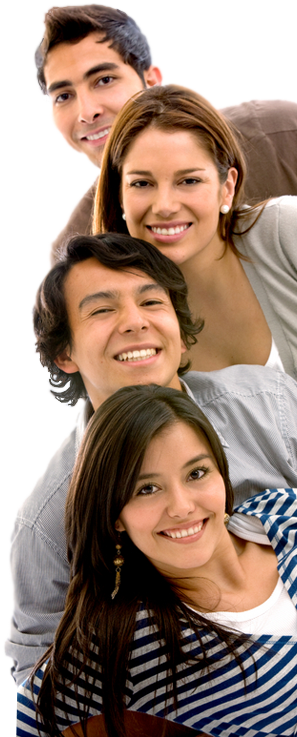 SYNERGY Naturopathic is a Naturopathic Wellness Center located in Aurora, Ontario, Canada. The clinic provides wellness solutions related to neuro-hormonal balance and optimal day to day living. We cater to clients of all ages including children, adults and seniors. Treatment is provided in a safe, non invasive, and relaxing environment.
BOOK YOUR APPOINTMENT
Online Today!
We offer the highest quality of Naturopathic care to all our clients. We are friendly, knowledgeable and care about all aspects of your treatment. Each treatment is customize to meet your specific needs by incorporating a variety of assessment and treatment techniques that are best suited to you as an individual. As part of our service, we will provide you with knowledge of the nutrional, botanical, homeopathic and life-style options that are best suited for you.
Women's Health Issues
Hormonal Imbalances & Infertility
Anxiety & Depression
Headaches & Migraines

Bowel Conditions
Arthritic Pain
Autoimmune Conditions
Weight Management